Unilever goes crowdsourcing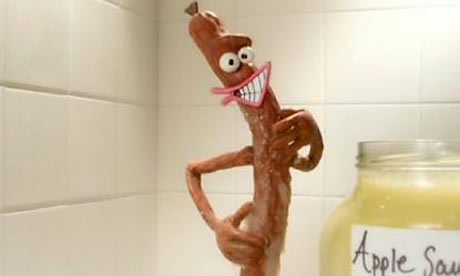 "We believe Peperami is a brand that deserves radical creative solutions and are confident taking our brief out to thousands rather than a small team of creatives will provide us with the best possible idea and take our advertising to the next level," said the Peperami marketing manager, Noam Buchalter (from an article in the Guardian).

I think that Noam is right. I used to think that the crowd can only give you a direction for creative development but, after a first-hand experience with crowdsourcing, I believe that the creative could come from the crowd, given that the crowd is big and diverse enough.
Does it mean that the world has become our creative department and the big ad agencies can be closed down? I think it does, except for the planning department, that should stay open - the planners will connect the crowd with the brand.